Communicating about the Common Core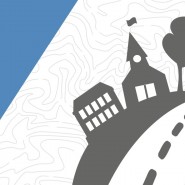 As 45 states and the District of Columbia shift to new learning standards in English Language Arts and Mathematics, the Council of the Great City Schools has produced a publication to help school districts inform and engage the public. Chris Horan served as the lead author of Communicating the Common Core State Standards: A Resource for Superintendents, School Board Members and Public Relations Executives.
The free guide offers tips on messaging and strategies, as well as a case study of the public engagement campaign in Jefferson County, Kentucky, "Raise the Bar Louisville."
The National School Public Relations Association (NSPRA) also offers a "point-counterpoint" approach and other resources for communicating about Common Core.